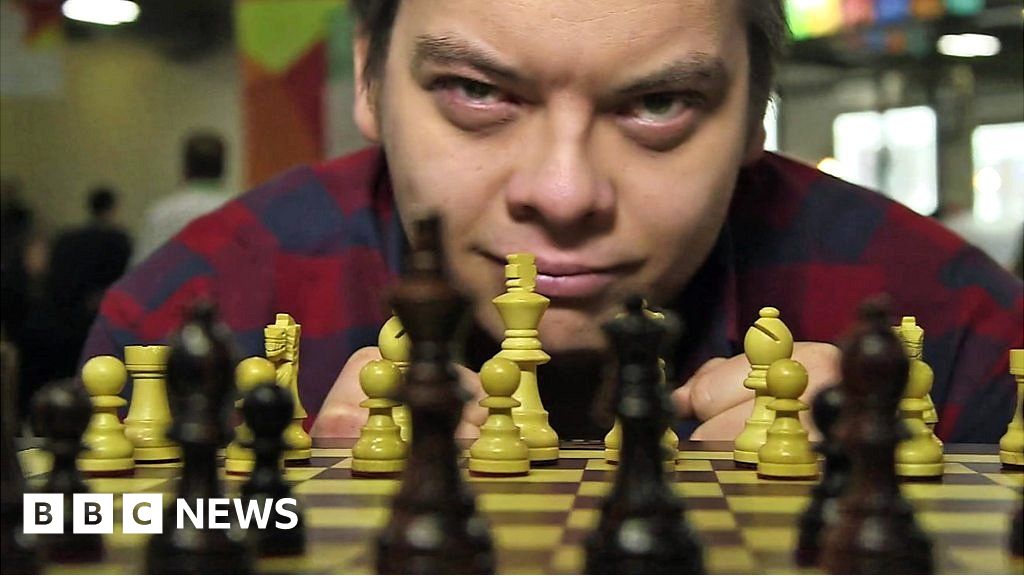 An internet-connected chessboard that moves its own pieces is on show at the CES tech trade show in Las Vegas.
The machine is the result of a successful Kickstarter crowdfunding campaign and is designed to make it easier to play against friends and rivals based elsewhere.
BBC Click's Nick Kwek visited the expo's start-up zone to see if it lives up to its promise.
Read and watch all our coverage from CES
See more at Click's website and @BBCClick.
Source: BBC News